Échéance des propositions : 17 novembre 2023
Contact : justin.mann@northwestern.edu & samantha.pinto@utexas.edu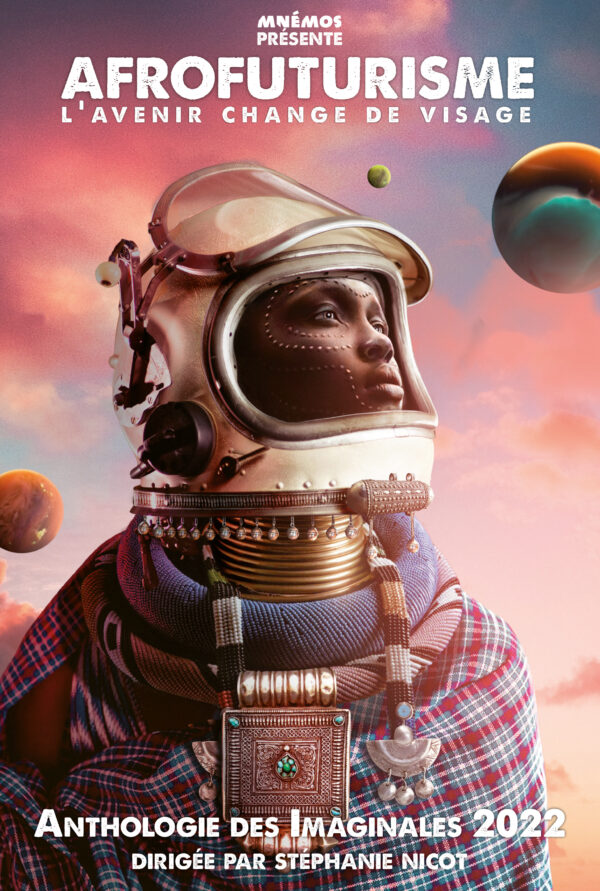 In the wake of the Black Lives Matter movement and the blockbuster cinematic world of Wakanda, Black futures proliferate—hypervisible in sci-fi casting, in reading lists for liberal audiences, in political discourses of anti-racism and their backlash. But imagining Black futures is not, in fact, a new (pre)occupation in Black literature and expressive culture. World-building, utopic and prophetic aesthetic strategies, investments in speculative genres, and fantastic formulations of Black being abound in the history and present of African American literature. This guest-edited issue seeks to engage and trouble the contemporary boom in Black futures while also renarrating the archive of African American literary and cultural expression through its lens.
Continuer la lecture de Appel à contributions : Black Speculations / Black Futures →